About Us
We always keep cool mind set up.Because our office place in roof top, around the office all are green trees and beside the lake. Our team are very much echo friendly. Every 2 hours later have 10min entertainment(Singing, dancing, acting, laughing and so many things) segment.We have no boring time.
Company.
Our company tag-line is, "Every Side Should Be Logical".What we are taking step it's always logical.From our company, client's always get first priority.
Mission.
In 2018, we are set up our branch in UK and USA. Our most of the client's from there.So, we decide to move. And one thing going to happen in this year…..launching our dream project.
We know what we are, and we develop us according to the recent marketplace. Take  a good decision today, you will be succeed.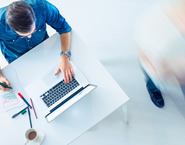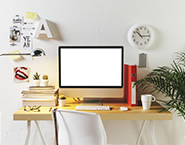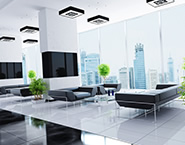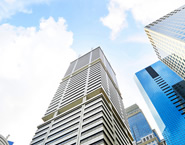 Clients.
They are secrete of our future.